How to Bulk Add Connectors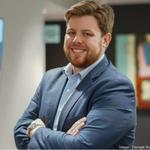 Updated by Ryan O'Donnell
How to Add Connectors (Employees)
What are Connectors?
Connectors are the people who refer candidates to your company. These may be your employees, contractors, candidates, alumni, customers, or the general public.
Before you start, you will need a CSV file with your connectors full name, email, phone, and any custom fields you would like to import as well. For the best results please map the connector's name to their full name (i.e. John Doe) as EmployUs stores what is uploaded. If you upload something like "Doe, John" then you will encounter formatting issues. If you need to add custom fields, contact your account manager or add them as Connector Tags under your Account Settings.
Go to Connectors page for your account
Click the upload button in the bottom right.
Copy/paste or upload a CSV file
Map the fields in your file with your fields in EmployUs (Full Name = Name, Work Email = Email, etc)
Click Submit and you are done!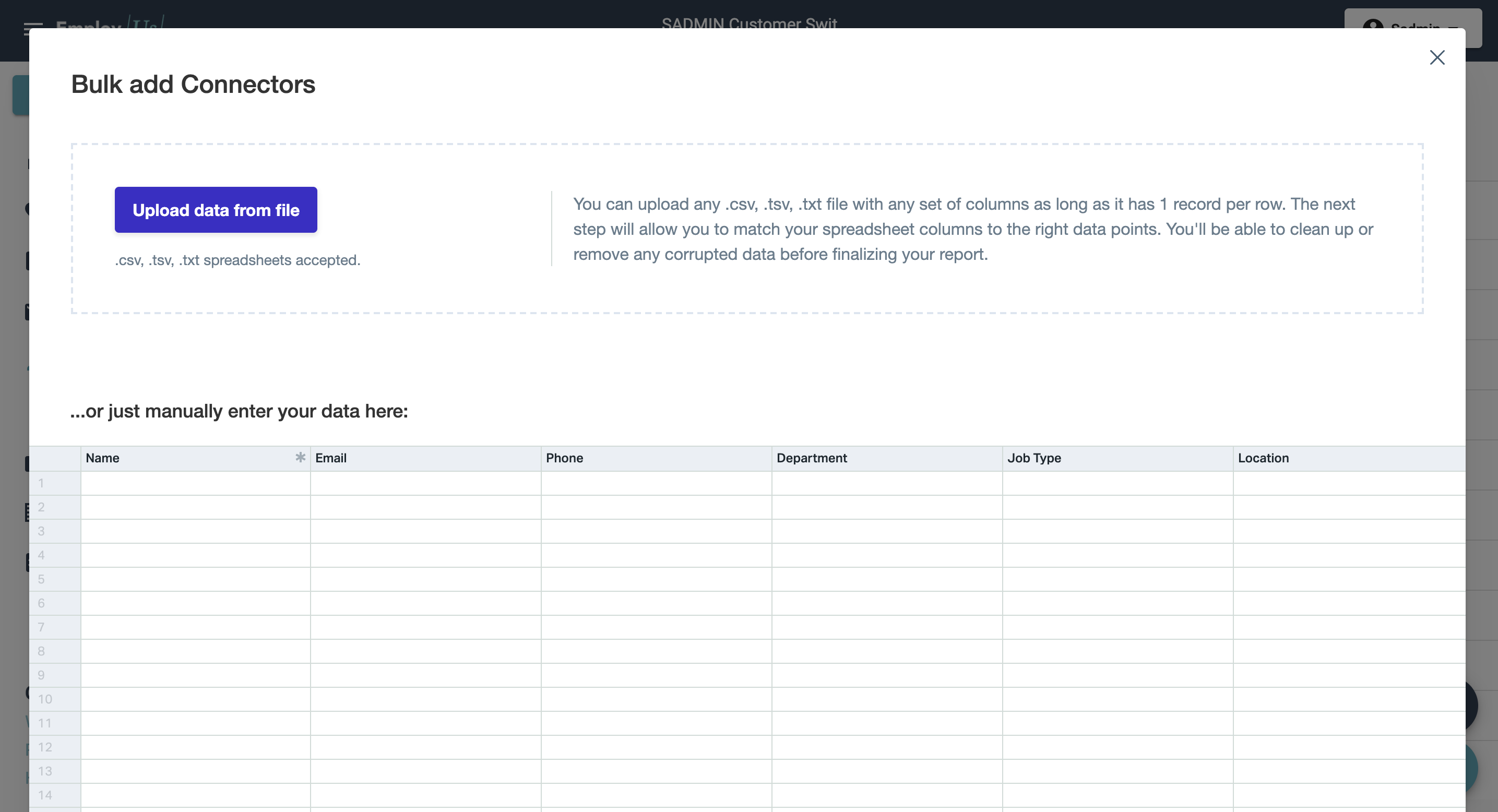 Please note for larger files with 1,000+ records, you may need to wist up to 5 minutes for the list to finish uploading. If you need to do other things in EmployUs while you wait, we recommend you create a new tab/window.