How to Build a New Connector List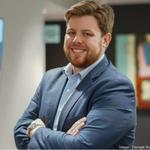 Updated by Ryan O'Donnell
How to Build a New Connector List
What is a Connector List?
A list of connectors based on a pre-defined custom fields (i.e. Sales Employees or March's New Hires)
Before you start, you will need to add connectors with your connectors full name, email, phone, and any custom fields you would like to import as well. If you need to add more custom fields, contact your account manager or add them as Connector Tags under your Account Settings.
Go to Connectors page for your account
Click on Filter icon
Define your list criteria (ex: "Department" contains "Sales")
Click Set to preview your list
Click Save and name your list (ex: Sales Team)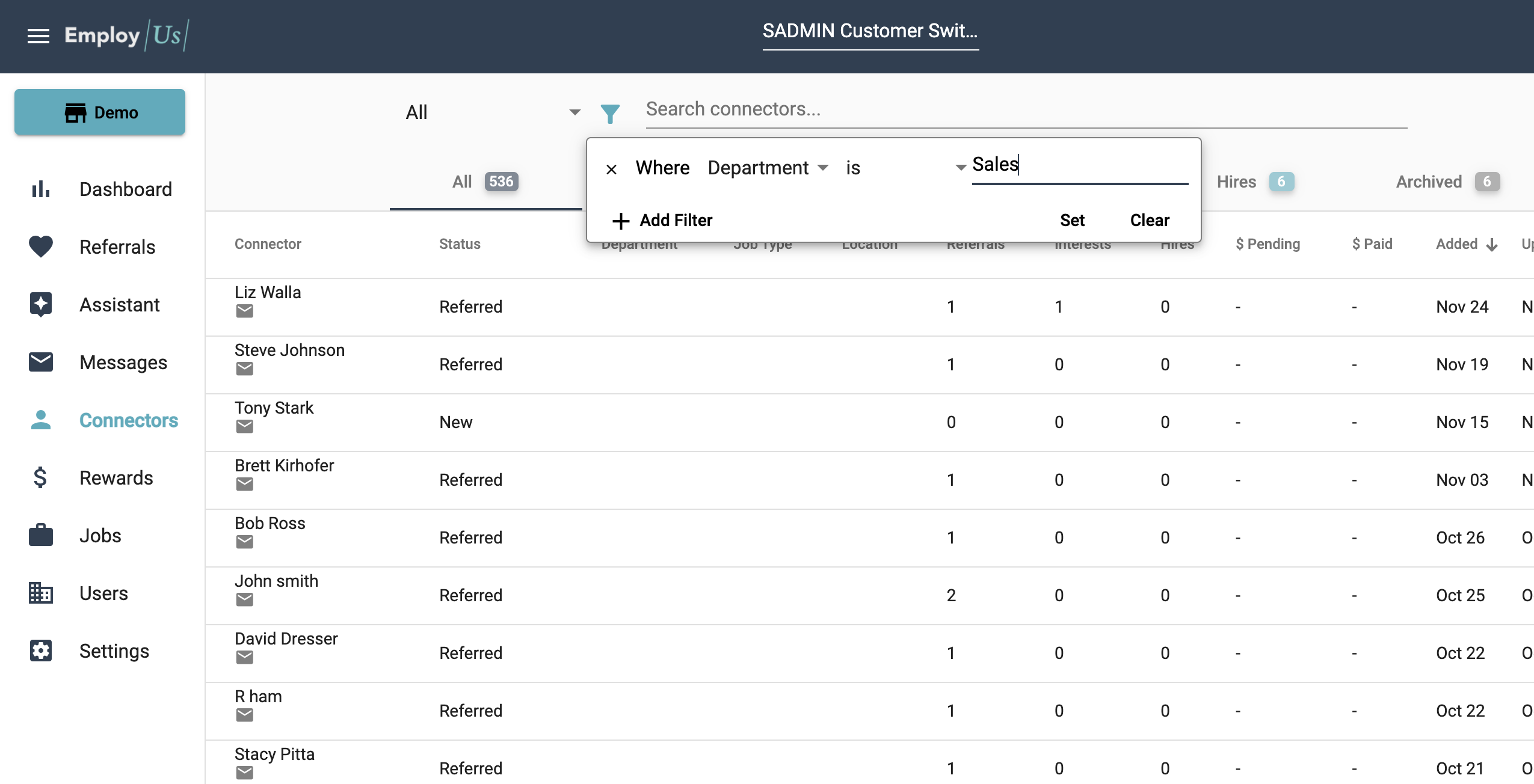 After you Save your list, you will be able to click on it from the connector list as well as select it as your audience within a referral campaign.