How to Track Referral Bonuses in EmployUs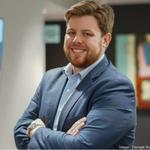 Updated by Ryan O'Donnell
Setting Your Default Referral Bonus
Log into EmployUs and go to Settings
Under Reward Settings, add the following

Your Referral Bonus Currency (i.e. USD)
Your Default Referral Bonus Amount (i.e. 1,000)
Your Payment Type (i.e. Cash, Amazon Gift Card, Gift Card)
Your Payout Criteria (i.e. 90 days after the referral's start date)

Click Update and you're done!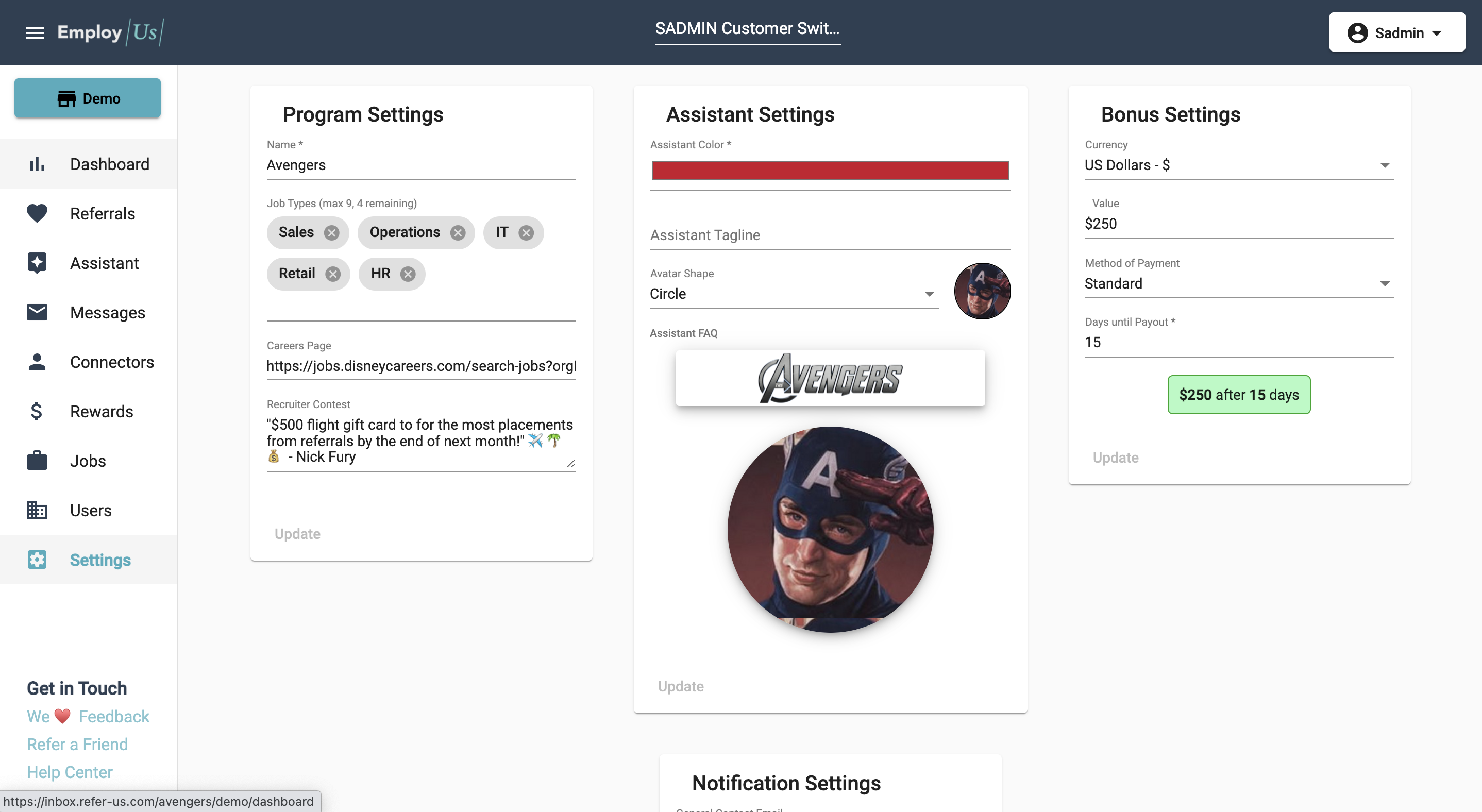 Tracking Referral Bonuses
Once a referral is marked hired, EmployUs will automatically create a referral bonus based on the default referral bonus settings and, if applicable, any job specific referral bonuses that may apply. Most clients will have their referrals automatically updated to hired via their ATS / HRIS integrations. If needed, you can manually mark a referral as hired and create the referral bonus.
Note: If you are paying out more than one referral bonus for a single referral, you may add multiple referrals per referral by clicking on the money ($) icon when selecting a hired referral record.
After a referral bonus is created, you can track it under the rewards page (only available for owners, admins, and payroll users). From the rewards page, you can do the following
Add a Start Date
Approve or Cancel Referral Bonuses

Under Managed Rewards, your account will be charged for the referral bonus.
When canceling rewards, you may select from a list of common cancellation reasons or add your own.

Mark Rewards as Paid

Under Managed Rewards, funds will be sent to the connector and are unable to be refunded.